Welcome!
Thanks for stopping by. I'm glad you found my home on the Web and hope you'll return occasionally to see what's new.

What's new is that I'm almost at the countdown phase for the second Mesquite Springs book. Dreams Rekindled has an official release date of March 2, 2021 and is currently available for preorder.

I'm always excited about a new book, but this one is extra special for me. I love the title and the cover. Ah, the cover. I know I'm prejudiced, but I think this one is even more beautiful than the one for Out of the Embers. That's saying a lot, since Embers' cover was fabulous.

Then there's the story itself. It was so much fun giving Dorothy, whom you met in Out of the Embers, a chance at happily-ever-after. But the path isn't an easy one for either her or Brandon, the newspaperman who just might make her dreams come true.

Have I intrigued you? For more information about Dreams Rekindled and the story behind the story, CLICK HERE.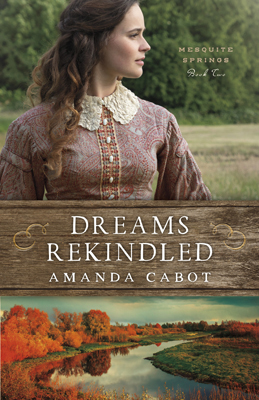 Revell Books
ISBN 978-08007-3536-4

While you're waiting for Dreams Rekindled to be released, if you haven't already read Out of the Embers, I encourage you to see Mesquite Springs through the eyes of Evelyn and Wyatt.

To learn more about Evelyn and Wyatt's story or watch the trailer, here's THE LINK. And, if you'd like to sample the story, here's an EXCERPT.

I hope I've intrigued you.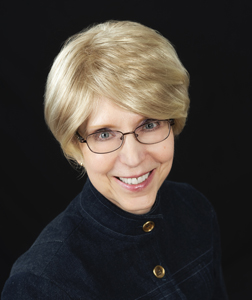 I also hope you'll explore the tabs on this page, because they give you more information about me and my books. I've even included hints for aspiring writers. And since I'm also a lecturer, there's a tab with descriptions of my most popular workshops.

One of my greatest pleasures as an author is hearing from readers, so I encourage you to let me know your reaction to my books. If you have questions or comments, or if there's something else you'd like to see on this website, send me an EMAIL.

And to be sure you don't miss any of the news, why not sign up for my newsletter?


Let's stay in touch via social media. Here are my links.

Facebook

My blog

Twitter

BookBub
I look forward to hearing from you.