Latest Release
The First Secrets of Sweetwater Crossing Book
Welcome to Sweetwater Crossing, a bustling town in the Texas Hill Country where secrets abound and maybe, just maybe, three couples can find happily-ever-after.

I'm delighted to tell you that After the Shadows is now available and has received rave reviews, including a starred review from Library Journal, which called it "a must-buy."

So, what's it about? Emily Leland no longer believes in happily-ever-after. Her marriage has left her fearful of men, and when she returns home, she discovers her father has died under mysterious circumstances. What else can go wrong?

Widowed schoolmaster Craig Ferguson knows it's time for a change. Though he doubts he'll ever remarry, both he and his two-year old son need a new life, and so he seizes the opportunity to teach in Sweetwater Crossing. Unfortunately, the town is not the idyllic spot Craig had anticipated.

Can Emily and Craig unravel the secrets behind her father's death and escape the shadows of their own pasts?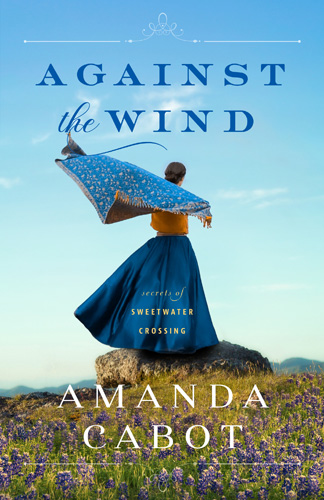 Coming October 3, 2023
The Second Secrets of Sweetwater Crossing Book

Those of you who hate to wait a full year between releases will be happy to know that Against the Wind will be available in early October.

This is the story of doctor-in-training Louisa, the youngest Vaughn sister, and the injured man she finds on the side of the road. Neither one of them has any intention of staying in Sweetwater Crossing, but sometimes plans don't turn out quite the way we expect, do they?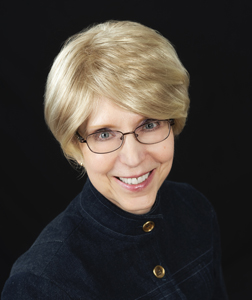 Welcome!
I'm glad you found my home on the web and hope you'll explore the tabs on this page, because they give you more information about me and my books. I've even included hints for aspiring writers.

One of my greatest pleasures as an author is hearing from readers, so I encourage you to let me know your reaction to my books. If you have questions or comments, or if there's something else you'd like to see on this website, send me an EMAIL.

And to be sure you don't miss any of the news, why not sign up for my newsletter?


Let's also stay in touch via social media. Here are my links.

Facebook

My blog

Twitter

BookBub
I look forward to hearing from you.