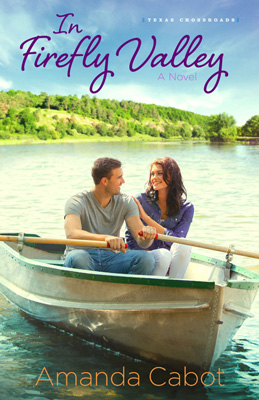 Revell Books
ISBN 978-08007-3435-0

In Firefly Valley -- Available Now
Winner June 2015 Clash of the Titles
Marisa St. George is devastated when she is a victim of downsizing and has no choice but to return to the small Texas town where she grew up. Though it's a giant step backward, she accepts a position as business manager at the struggling Rainbow's End resort. The only silver lining is Blake Kendall, a new guest who is making her believe in love at first sight. But will her dreams of happily-ever-after be turned upside down when she discovers who he really is?

Romance readers will love this warm and witty story of mistaken identity and second chances from bestselling author Amanda Cabot.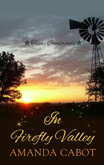 Although most of my books are available in large print versions, this is the first time the cover has been changed. I'm not sure of the reason, but as you can see, it's a very different look. Which do you prefer?